Thelma Sadoff Center for the Arts is a member-based, non-profit dedicated to providing arts experiences not readily available in the area. Intimate concerts in the Great Hall, street concerts with major performers, indoor films, and art from world-renowned artists are available at THELMA. THELMA also offers a stunning backdrop for weddings, meetings and all social and corporate gatherings.
Learn More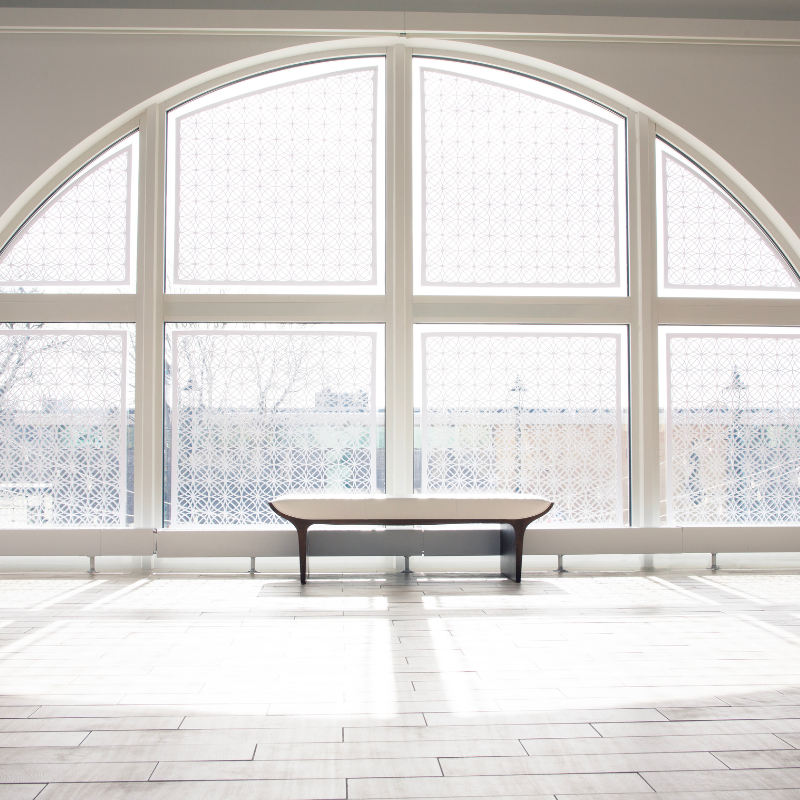 Monday - Friday: 10 AM - 5 PM
Saturday - Sunday: CLOSED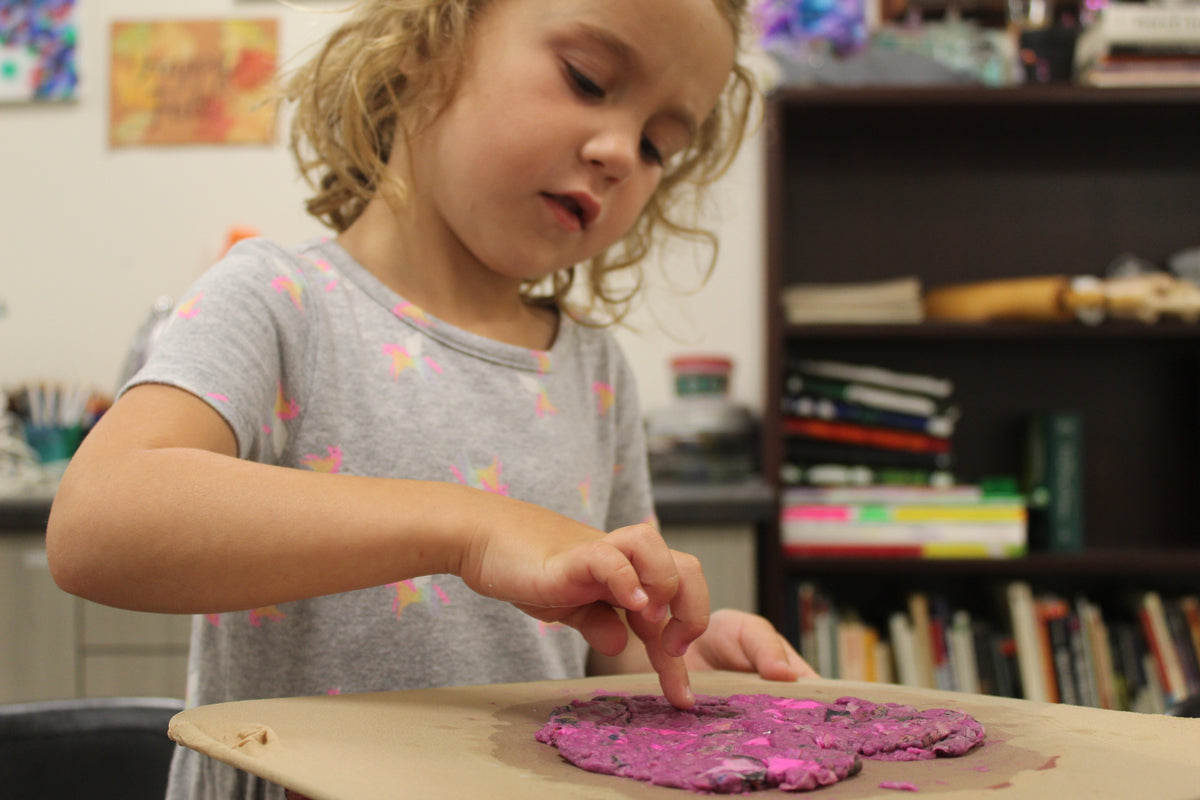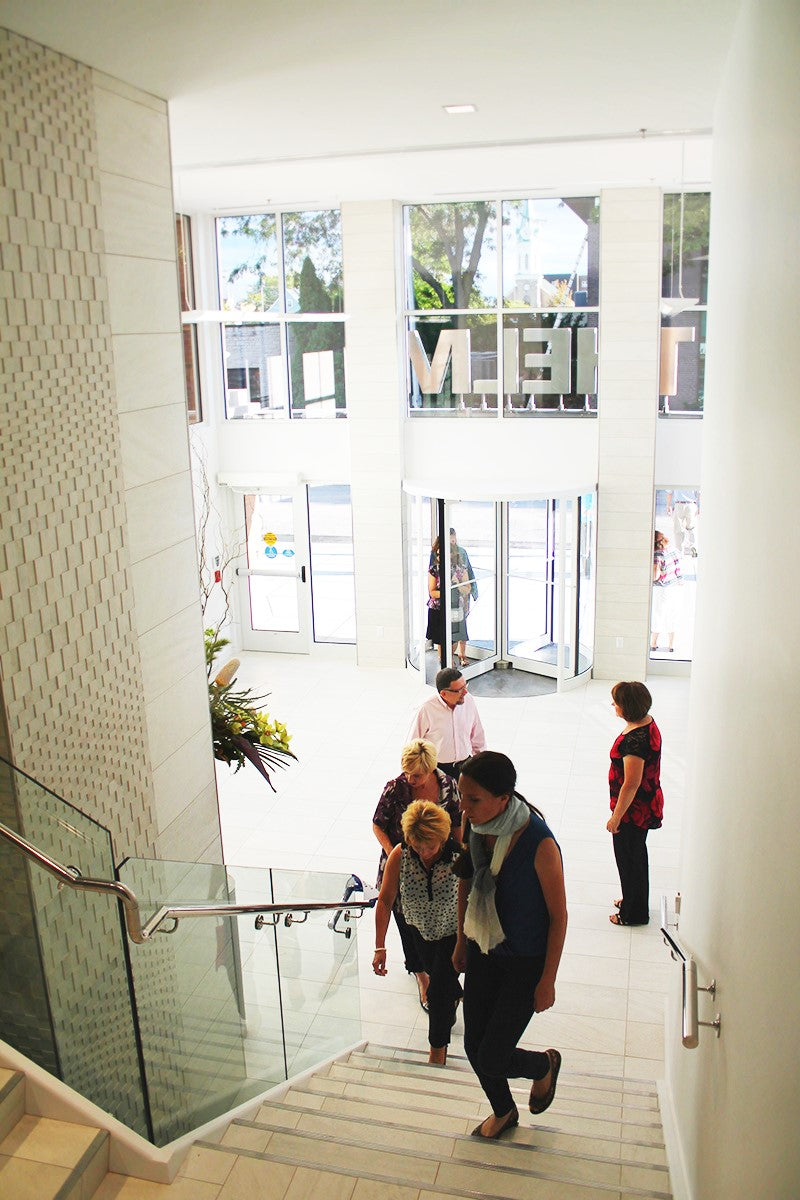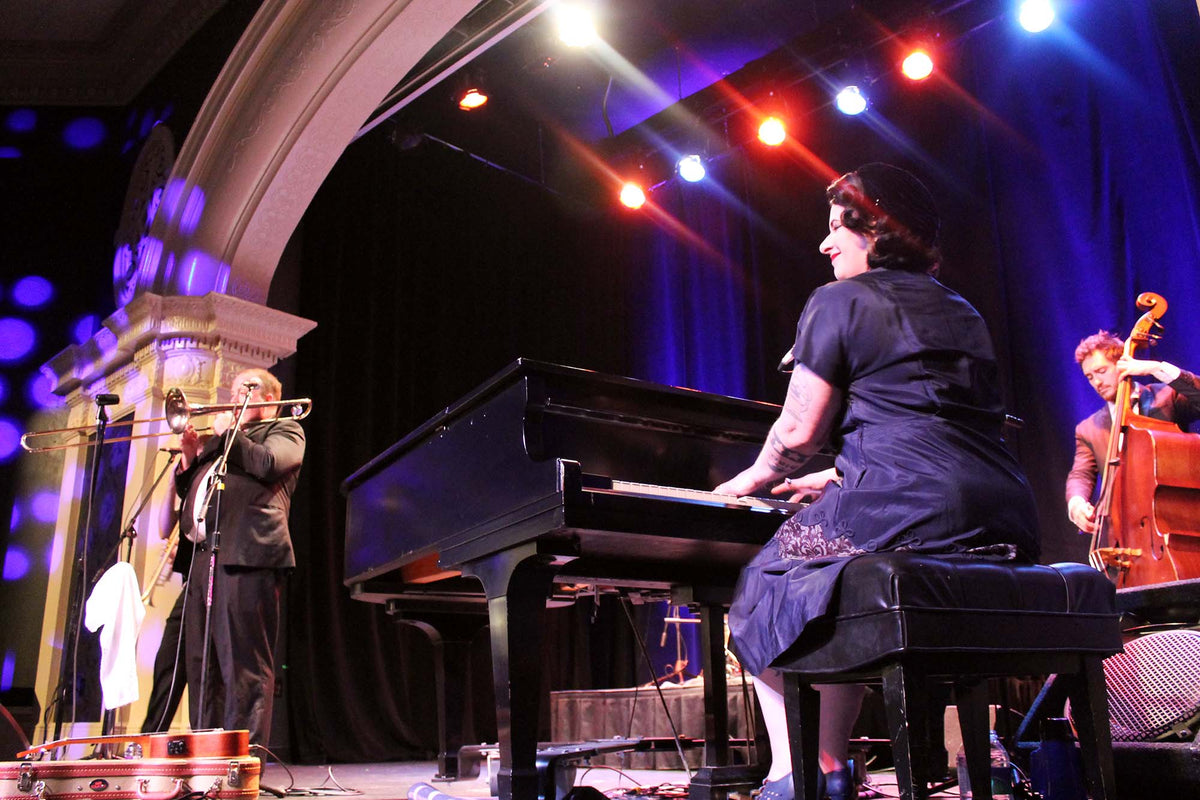 Beckie V.
Great place to host events! Staff are personable, friendly, and all about providing a great experience. Wheelchair accessible with indoor and outdoor space available. Great place for community events! Weddings, family reunions, parties, anniversaries, business meetings, or a get together. Several floors of available space. Food options are available to add to your events. Great place!!
Mary J.
Attended a Christmas concert recently. Venue is small, 100 to 150 capacity, which gave it a more intimate appeal. Small bar which offered both alcoholic and non-alcoholic refreshments. Staff was friendly. Concert was great!
Sarah L.
I must say THELMA is the place to have your event, any event! I had my husband's surprise birthday party there. The staff made it so easy from setting up and loading everything in my vehicle after. My guests always had there drinks full! The stage was perfect for the professional singer! This was an event of the year! I highly recommend Thelma for any and all events!